The most exciting time for a business or organization is developing and launching a new website. Developing a website has several advantages: it invites a larger audience and refreshes and strengthens the brand. One of the most accessible platforms used today to create websites quickly is WordPress.
WordPress powers nearly 33% of all websites worldwide, from simple online journals to complex shopping carts for large corporations. WordPress is a content administration system that allows users to create websites efficiently, as it offers remarkable features like intricate design themes, complete backend control, and more. These features, which are not available in any other development platform, make WordPress so popular.
As mentioned earlier, a new website, especially WordPress, is an exciting time for any business. But many businesses don't understand that a vibrant website is just one part of it. The website's function optimally needs to be continuously managed, especially with WordPress websites.
There are two approaches to this. One of the cheapest approaches is to hire an in-house resource who has all the WordPress knowledge and can manage your website well. However, if you feel that a full-time person is too expensive for you, you can always opt for a WordPress maintenance company that offers complete WordPress website maintenance solutions. That will raise efficiency and save you money and resources.
Even if you hire an in-house resource or an external partner, it's always good to know what you're getting into so you know what's involved in things. This article is designed to give you basic knowledge about managing your WordPress website so you can do it yourself.
Let's check out how you can manage your WordPress website monthly, if not daily, or weekly.
10 Ways You Can Manage Your WordPress Website
1. Create backups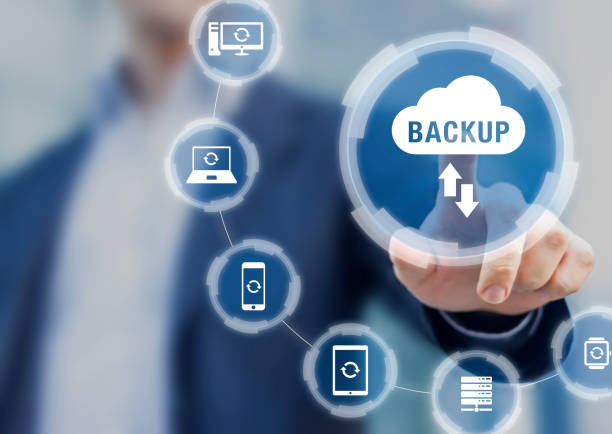 A website backup is significant. And why? In case of a website crash or host server malfunction, you can quickly bring your website back online by retrieving it from the saved backup. Therefore, be sure to create weekly, if not daily, backups of your website database and its files on an external storage system such as Google Drive, DropBox, an external hard drive, etc. Also, make sure that you delete all old backups to have only the most recent version available.
2. Run security reports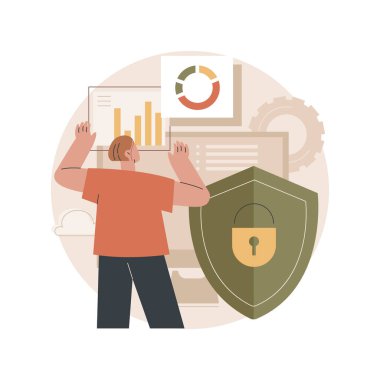 WordPress is one of the most vulnerable platforms to malware attacks and hacks. For this reason, you must protect your WordPress website with the most secure protocols. To check your security level, you can use services like Sucuri, which provide you with weekly or monthly security reports by running security diagnostics on your WordPress website.
3. Optimize images and videos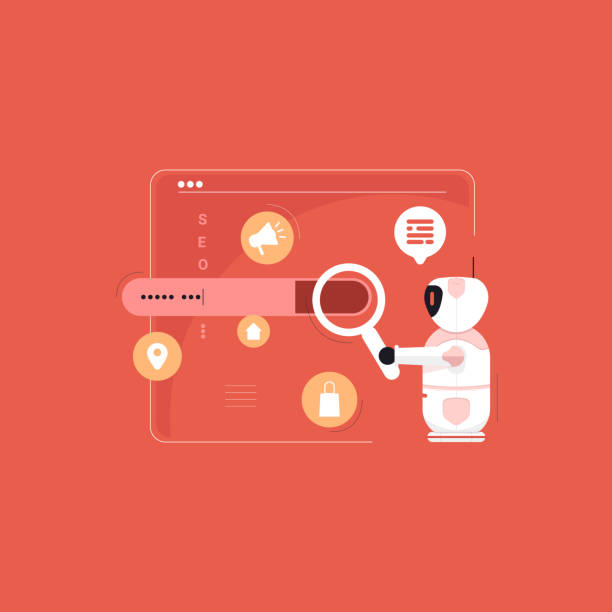 Adding images and videos makes a website more attractive and interactive. However, this also has a downside. Too large images or videos can cause the WordPress website page to load slower. Moreover, loading videos from the host server can also slow down the speed.
Therefore, it is essential to check all the images and videos on your WordPress website every month and use the default size provided by the WordPress platform for optimization. That will increase the page loading speed and free up your server space.
4. Keep themes and plugins up to date
WordPress relies on themes and plugins to make it easier to use. But these themes and plugins are constantly being updated. Your job is to keep checking for updates and then update them to the latest version available. Can do it on a monthly or even semi-annual basis.
In addition, you also need to check and remove all unused themes and plugins as they can slow down the website and cause security issues that make your website vulnerable to malware attacks and hacks.
5. Manage the comments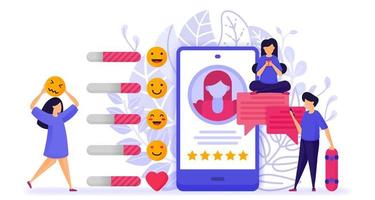 When the comments section is active, you are bound to receive many comments, including spam comments. When you approve or even reply to them, check if they are spam comments, and if you happen to miss one, you can take the time to delete it, as it takes up a lot of server space and can slow down website loading.
6. Monitor your website uptime/downtime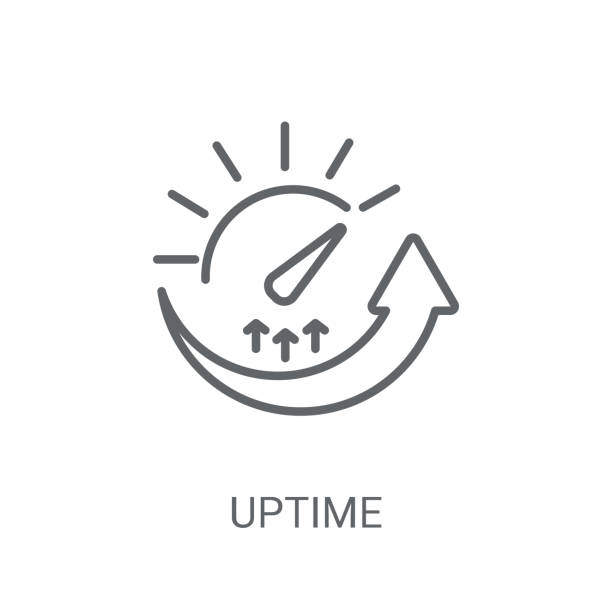 Downtime of your WordPress website can lead to a negative image of your brand and make your visitors switch to another vendor site, which negatively affects your sales. You need to check this almost daily, which can become a chore, but it is necessary to keep your visitors loyal to your website and brand.
7. Optimize the database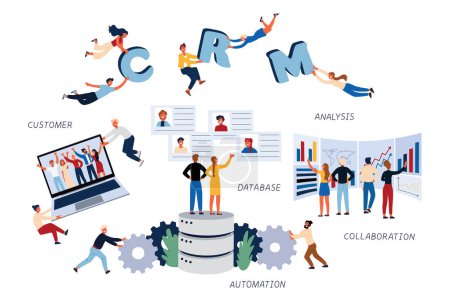 A WordPress database can get cluttered over time with all the drafts, spam comments, revisions, etc. To keep your website running optimally, it is advisable to declutter the database every three months or six months. It will also help optimize your database for any updates required to keep your WordPress website running smoothly.
8. Perform cross-browser testing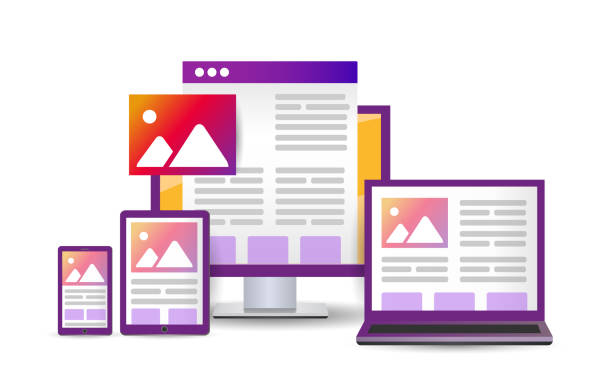 Given the use of mobile devices, users are now browsing websites through them. Therefore, having a perfect layout for browsers and the mobile view is of great importance when it comes to providing an exceptional user experience. Since both WordPress and browsers like Chrome, IE, and even cell phones are updated regularly, there's a good chance that your website's layout and format will be affected. You can perform this activity every three months or every six months by running cross-browser tests and fixing any issues that may arise.
9. Manage your web content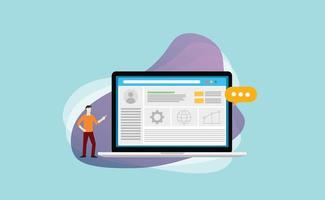 Your trash pages should be empty; you Should review draft pages. Should not be kept empty widget area; fill them up if possible. Keep checking your older pages so you can update the content.
10. Keep forms up to date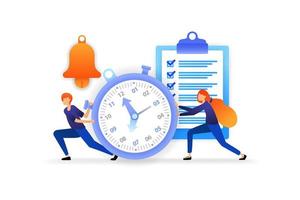 Make it a routine to go through all the links on your website that lead to information forms or contact forms once a month. That is necessary because if WordPress sometimes updates itself, there is a possibility that some forms will stop working, and you could lose a sales opportunity.
Although managing your WordPress website seems to be too big a task, once you have the know-how about WordPress website management, website management becomes much more accessible. But a little warning – these tasks may seem simple, but they are very tedious to complete.
It is precisely where we come in. At WP Maintenance Service, you'll find that we're not just a WP Maintenance Service . We're YOUR TEAM that you can rely on to ensure your website functions optimally and provides users with the best experience possible.
Did you like this blog post? For more please visit Wpmaintenanceservice.com
Read More: How to put your WordPress website In maintenance mode?